Korea
S Korean MPs Seek to Ban Crypto Felons from Returning to the Industry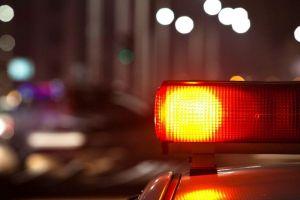 Convicted South Korean crypto criminals should be barred from re-entering the domestic crypto market, lawmakers have stated – as politicians continue what they have vowed will be a "crackdown" on irregularities in the industry.
Per the media outlet Weekly Today, the influential MP Lee Jung-mun, of the ruling Democratic Party, has already submitted a proposal with the backing of a number of colleagues that would see a new law that promulgated last month amended to include the proposed change.
Lee is a member of the National Assembly's Political Affairs Committee as well as the parliamentary Budget and Settlement Special Committee. And although his party has yet to indicate whether it will back the proposal, the winds of change are blowing in Seoul, where the government has already committed to "cracking down" on foul play in what it has called an "overheated" crypto sector.
Trading volumes have skyrocketed in South Korea since the start of 2021.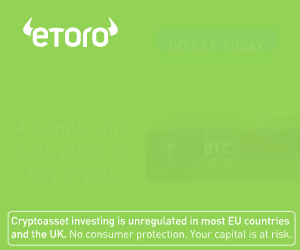 The last crypto crackdown was executed in 2018 and has left most crypto operators with a legal footing that puts them on a par with gambling and nightclub operators. Initial coin offerings (ICOs) in all their forms remain illegal in the country and the already-restrictive measures introduced last month are looking likely to force closures at all but a select few crypto exchange operators.
But Lee's proposed measures would go a step further – and seek to exclude anyone convicted of crypto-related economic fraud, embezzlement, forgery, and criminal negligence from taking up a post in a crypto company or starting a crypto business of their own.
Lee stated that as most crypto-related crimes were punished under criminal law, rather than financial law, courts were currently powerless to stop convicted felons from returning to the crypto industry to potentially defraud more investors.
He added that the nation's criminal justice system needed help to "keep pace" with the accelerating size of the global crypto market.

___

Learn more:

– South Korean City Goes to War with Tax Evaders, Will Seize their Crypto

– Judge Hands Convicted Crypto Tax Evader 3-Year Suspended Jail Sentence

– South Korea Crypto Scammers Targeting People in Their 50s & 60s

– Warnings as Crypto, Digital Yuan Fraudsters Run Wild in China

– Bogus Trezor iOS App Snares Investor's USD 1M Bitcoin Savings

– Japanese Lonely Hearts Warned to Beware Dating App Crypto Scammers

– Crypto Exchange Bithumb: Beware Bogus Brokers Posing as Our Staff