Technology
Samsung Pay Card launches in South Korea with discounts
Previously only available in the UK and the US, Samsung's Pay Cards can now be acquired in South Korea as well. In a collaboration with MasterCard, Samsung is finally able to bring its physical card to its home country. Everything can be managed within the Samsung Pay app – from transactions and payments to security-related options.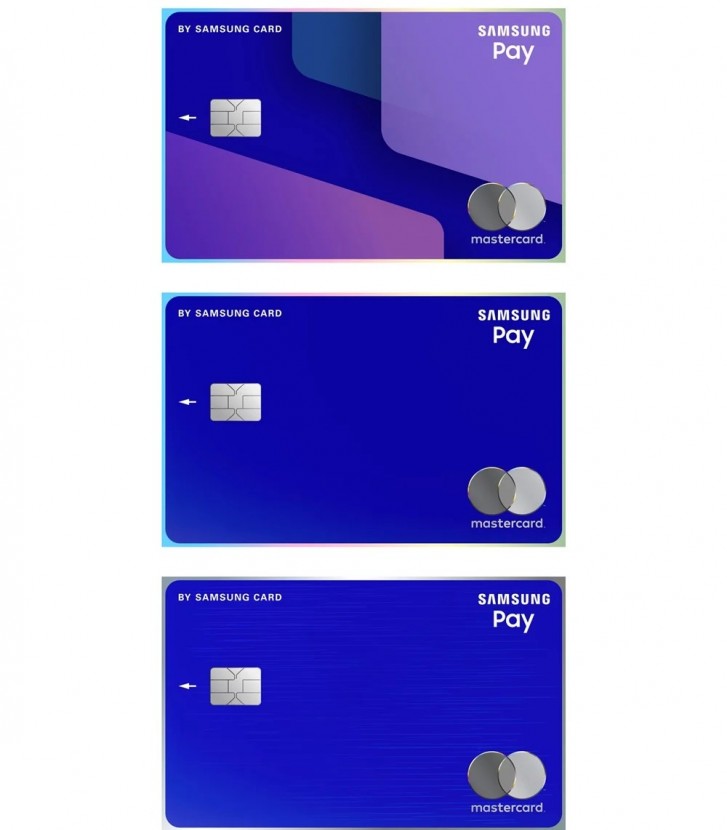 The Samsung Pay card now offers a 1% discount for offline purchases and 1.5% for online transactions. But until December 31 this year, the card will offer 0.5% additional discount for Samsung Pay-related payments and 2% for online shopping sites. And if payments are made at the Samsung Pay coupon shop, users can receive a 3% discount.
Of course, the card will work with all offline retailers that have NFC terminals. Buying something from abroad might earn you a 5% discount but that's limited to KRW 100,000 per month.